A Minor Change with a Major Impact
Breaks between each class might've just been a little too short for some students. Some students are now relieved to have that extra time to do chores, help parents out, or have some time to themselves. This recent schedule change is exactly what students needed.
            "I feel as if the extended time was an amazing idea. We have to be mindful of students that have other things to do and siblings to take care of," Angel Viera, a senior said. Viera sees how the change in the schedule will help remove stress on students, especially those who have other things to do. "Sometimes I would be late to class, because it felt like I had little to no time to do things such as go to the bathroom, get a snack, stretch, etc." Abril Zuniga, a junior said. Zuniga felt that she had no time to get her priorities done when it came to doing chores or tending to her siblings at home. 
            "I voted in support of the schedule change. I thought it would give an opportunity for teachers and students alike to leave their screens for a few minutes between classes," Ms. Arslan, a psychology teacher said. Arslan is a huge supporter of the change, and this is due to the feeling that the ten minutes didn't give her enough time to take care of home duties. 
            "I think the passing time changing from five to ten minutes is very good because it will help with students struggling to learn at home with more down time between classes," Sergio Silvestre, a junior said. Silvestre felt that a five minute break between classes wasn't enough time to process and think about the information they were just taught, and with the new change students will be able to get the extra time they need.
            The agreement to change the time between classes is a great decision according to the students and teachers. This change will help students and teachers who join live conferences have the time they desperately need. "I think the ten minutes between class is the perfect time because that means more time to get to conferences on time, getting things done around the house, and more," Viera said.
About the Writer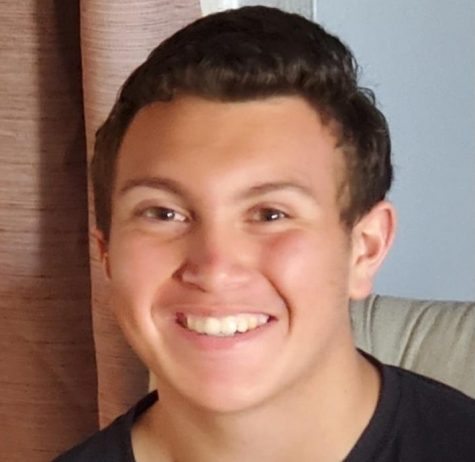 David Lopez Jr., Reporter
David Lopez is a Junior who joined the Wolfpack Times this year. He is in a class filled with seniors who will help him bring out his hidden potential...