My Prediction On When Students Will Return To The Classroom and Why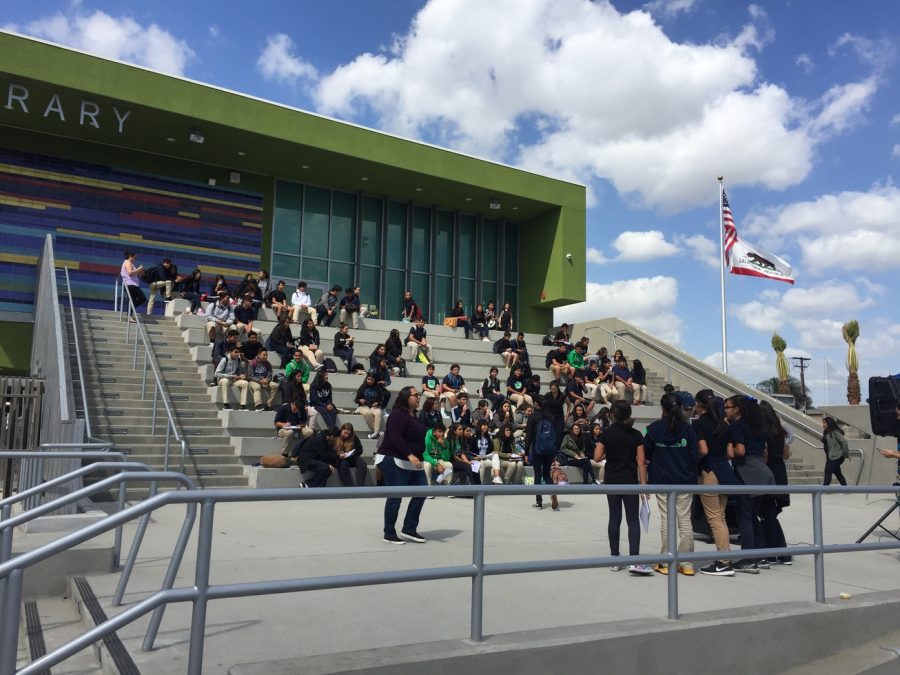 Loading ...


The pandemic has impacted  the lives of many and has left LAUSD with no choice but to convert to distance learning. This has been the new normal for this semester and might continue for the remainder of the school year. 

      

LAUSD recently sent a survey via email in order to find the ratio of parents who want to continue with distance learning or change to a hybrid schedule, in person as well as digital on selected days. The majority voted to stick to digital leaving others undecided. The remaining will automatically be put in hybrid schedule, but offered a choice to result back to distance learning full time.

    Although this is the case in this instance, people who choose to do distance learning will not be allowed to switch to hybrid.

      Students and staff might return to a regular schedule in the fall semester of the 2021 school year. Anthony Martinez adheres to this saying his prediction, "I think Maces students and staff will return to a regular schedule when there is a very little cases so I believe maybe in like 5-6 months or basically next school year." Vaccines will not be distributed to children until the second quarter of 2021, as estimated by the CDC, allowing seniors and those with underlying health conditions to have priority.

      If this is so, then that will leave about a month of school left after the vaccines to kids have been fully distributed. Seeing that there will be a week or so remaining in June before the long anticipated summer break, school should resume in the first semester of the 2021 school year.

      By staying six feet apart and following CDC guidelines, we can ensure the safety along with  the safety of our loved ones. Things will go back to normal. Being patient and waiting is key.
About the Writer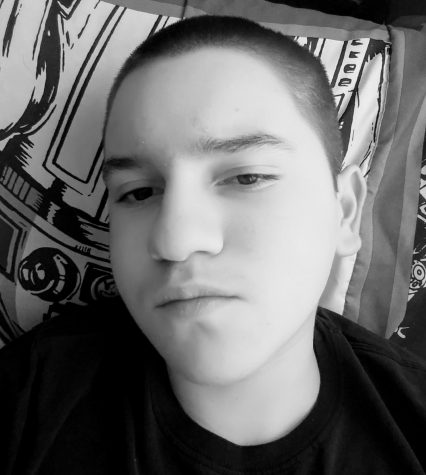 Johnathan Cordero, Illustrator
Johnathan Cordero is a freshman at Maywood Center for Enriched Studies and one of two illustrators for the Wolfpack Times. He is 14 years old and is determined...