From August 1 to November 30, seniors planning to attend a UC...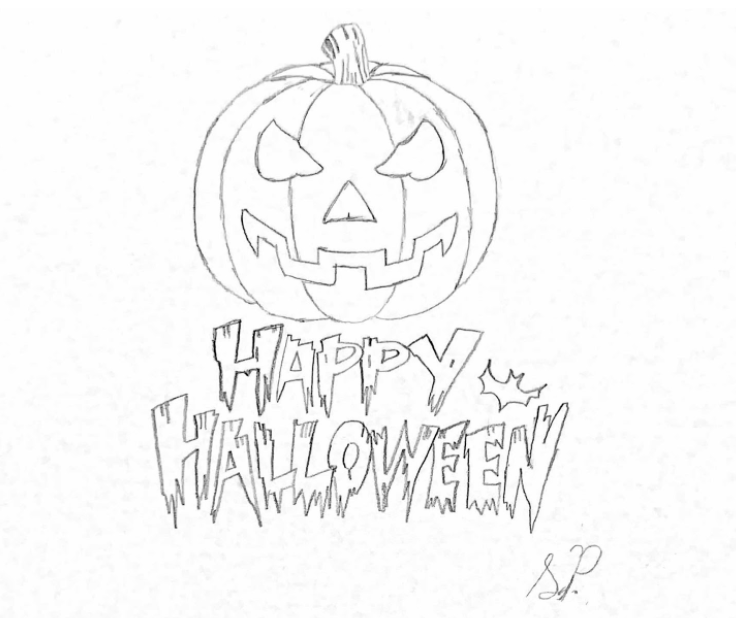 There is nothing more exciting than deciding what to dress up as or do for...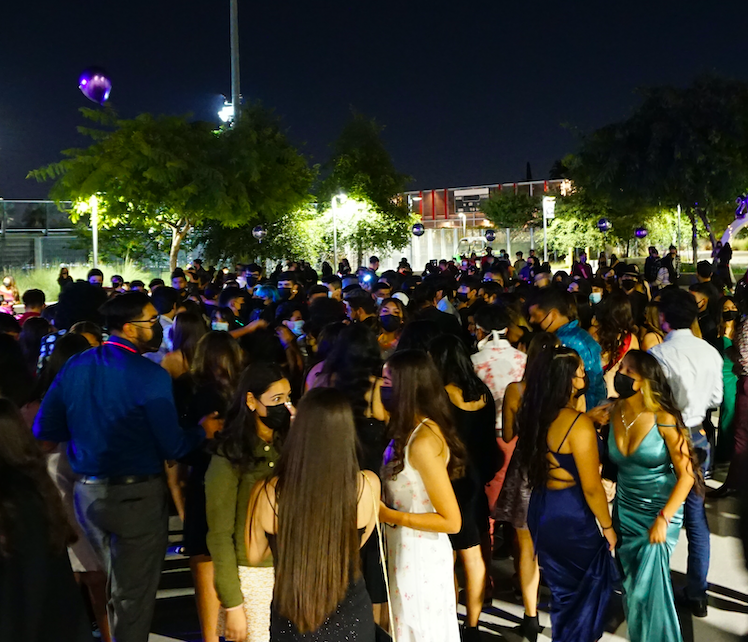 It has been two years since the last homecoming dance, and this year's dance was a huge and successful homecoming. This is all due to the MACES...