MACES held its Open House on Thursday, April 27. The...
Four MACES students state their opinions on the topic of contraversial abortion ruling.
Ilette Gutierrez With the new coming generation, Generation Z has affected people's...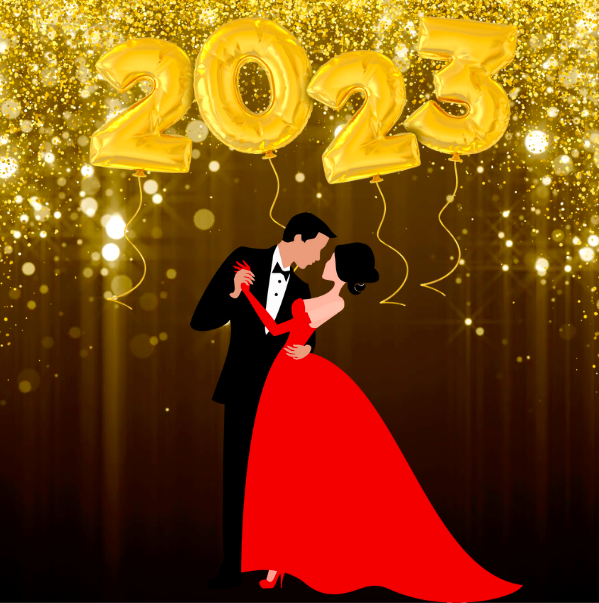 As the year comes to an end, seniors are starting to prepare for one of the most exhilarating events: prom. Seniors are starting to purchase...