February athlete of the month
Marley Merida, a senior, has been named February´s athlete of the month. She has played for the Lady Wolfpack Soccer team since her junior year and has played soccer for five years "Soccer is a getaway from everything going on," Merida said on the sport she loves. 
Merida has played soccer for five years. She has helped lead the Lady Pack to eight wins this season. Merida has scored 23 goals between her junior and senior season. She has earned high praise from her coach. "Marley is a great teammate, she is loved by everyone on the team, she's a great athlete," coach Cortez said. 
Marley is ready for what her future holds. "I will go to college and keep playing soccer if I can," Merida said.
About the Writer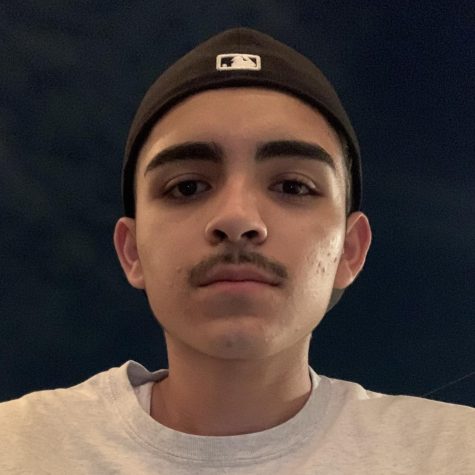 Gabriel Dominguez, Sports Editor
Gabriel Dominguez is the sports editor for the Wolfpack Times. He has been a member of the journalism staff since the newspaper´s inaugural year. He writes...