ASB/SSC Elections Day 1 Results
On April 23, some of the ASB officers were elected for the 2020-2021 school year! Congratulations to your new Secretary/Treasurer, Melissa Gonzalez, and to the 2021 and 2023 Representatives, Leslie Chang and Itzia Corona. Also, a special congrats to your new SSC council members: Bruno Bustamante, Caesar Chacon, and Emily Mojica. As for ASB president and vice president, a run-off election will be held to finalize positions for the next school year. Your presidential candidates are Emily Mojica and Destiny Juarez and vice-presidential candidates are Leslie Quintana and Kate De La Torre. Make sure you vote on Schoology tomorrow to have your opinion count!
About the Writer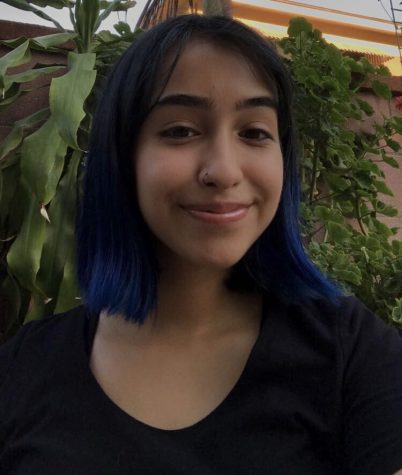 Daniella Hernandez, Editor in Chief of Content
Daniella Hernandez is currently the Editor-in-Chief of Content at Maywood Center for Enriched Studies. She enjoys roller skating, baking, gardening and...