Memorable Last Year
Campaigning, posting on social media, informing people, spreading the word about elections, that is exactly what the new Class of 2021 Representative Leslie Chang did. A week of campaigning led to Chang winning. The Representative is excited and eager to get to work. She is going to ensure that the Class of 2021 has a memorable last year.
About the Writer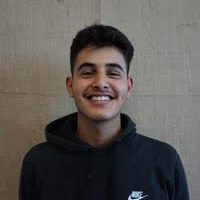 Mohamad Saleh, Reporter
Mohamad Saleh is a junior at Ma.C.E.S. and he is 15 years old. He was raised in the South East area of Los Angeles. He is a multisport athlete and loves...