8th Grade Valedictorian
Cindy Cruz, Nathalie Garcia, Natalia Hernandez, and Siboney Sarmiento named valedictorians for the class of 2024
After three years of dedication, MACES congratulates the valedictorians for the class of 2024: Cindy Cruz, Nathalie Garcia, Natalia Hernandez, and Siboney Sarmiento. Today marks the day they culminate the 8th grade and prepare for endeavors to come. MACES thanks them for all their hard work put into their studies and in school. "Believe in yourself and all that you are. Know that there is something inside you that is greater than any obstacle," Christian D. Larson said. Ms. Ostos, the college counselor, wants the culminating class to always stay motivated and never forget the pride of being part of the Wolfpack family. 
About the Writer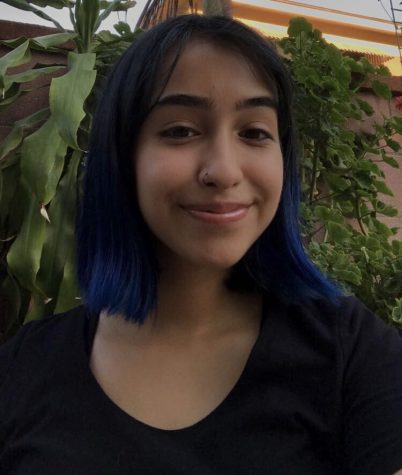 Daniella Hernandez, Editor in Chief of Content
Daniella Hernandez is currently the Editor-in-Chief of Content at Maywood Center for Enriched Studies. She enjoys roller skating, baking, gardening and...