Valentines Day: What will People do Amid a Pandemic?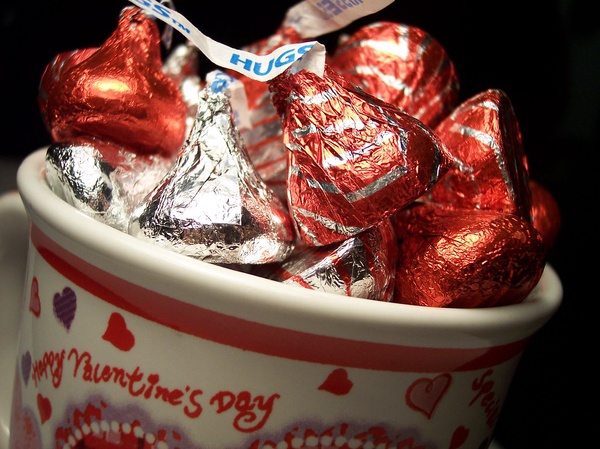 Valentine's Day: A day for expressing love and gratitude towards family and friends. This narrative has been constant in people's lives. Bringing mother's chocolates, giving a significant other a teddy bear, smelling the wafting scent of roses, etc. People have been showing appreciation for one another year after year, time and time again.

Loading ...
  The pandemic has stripped people of these simple pleasures. What will people do now that the coronavirus has halted gift exchanges with friends and family who do not belong to people's immediate households? MACES students elaborate on this topic.
     "For Valentine's Day I will probably do what I always do on weekends which is just mainly relax and play video games and hang out with my family," Anthony Martinez, a freshman, said. 
"If it were to be normal, I probably would get some cards and share them with friends and maybe buy like those little gifts for somebody," Martinez said. But due to COVID-19, he has opted to do none of the above. 
          Other MACES students share similar perspectives saying they won't really do anything and will treat Valentine's Day as a normal day. "Since it's just a regular day to me, I'll treat it as a normal day. I'll probably talk to my friends and maybe call or facetime them, " Ashley Lopez, a freshman, said.
      The latter say it does not interest them all that much due to the absence of a significant other. " I will not celebrate Valentine's Day because it doesn't interest me that much and usually you need someone to celebrate with…." Mariana Herrera, a freshman, said.
     MACES students' plans have been derailed by COVID-19. With the gift-giving at a halt and the casual time spent with others ceased, Valentine's Day's significance is gone. Despite this unfortunate turn of events, some have found ways to still spend time with family and friends, by FaceTiming, texting, and staying connected. The true meaning of Valentine's Day has been significantly impacted, it seems.