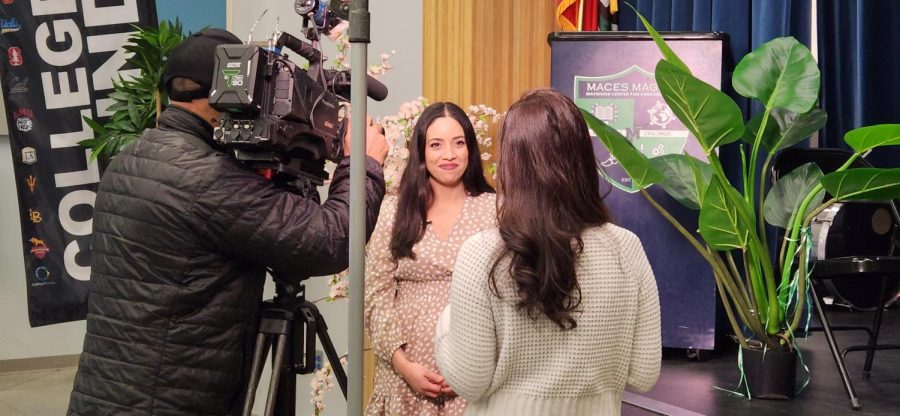 For three weeks, Ms. Rincon will be heading to Ghana in West Africa.
Passion. The love for teaching can go so far. If it means being...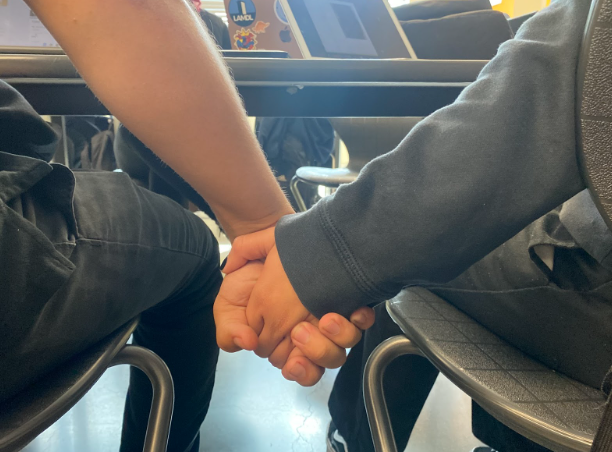 Love-struck shoppers dish out a whopping 25.9 billion dollars a year on Valentine's...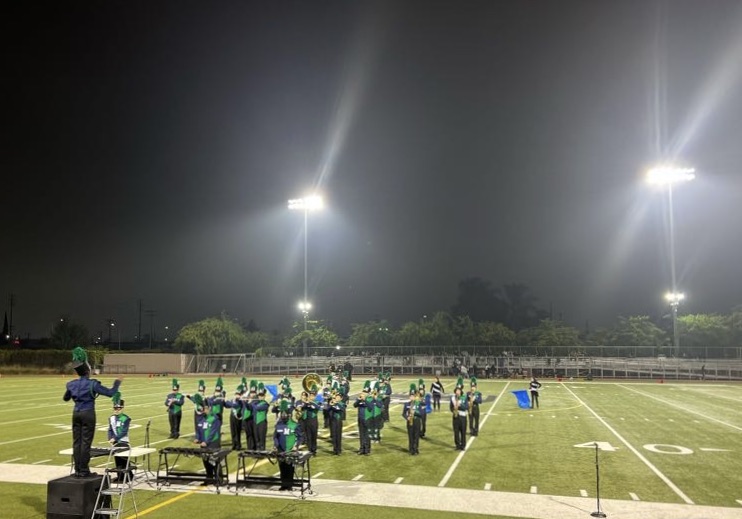 "It was quarantine, and I was bored and needed something fun, different, and new," Fiki Tosin-Oni, a junior, said. Fiki is a junior attending...