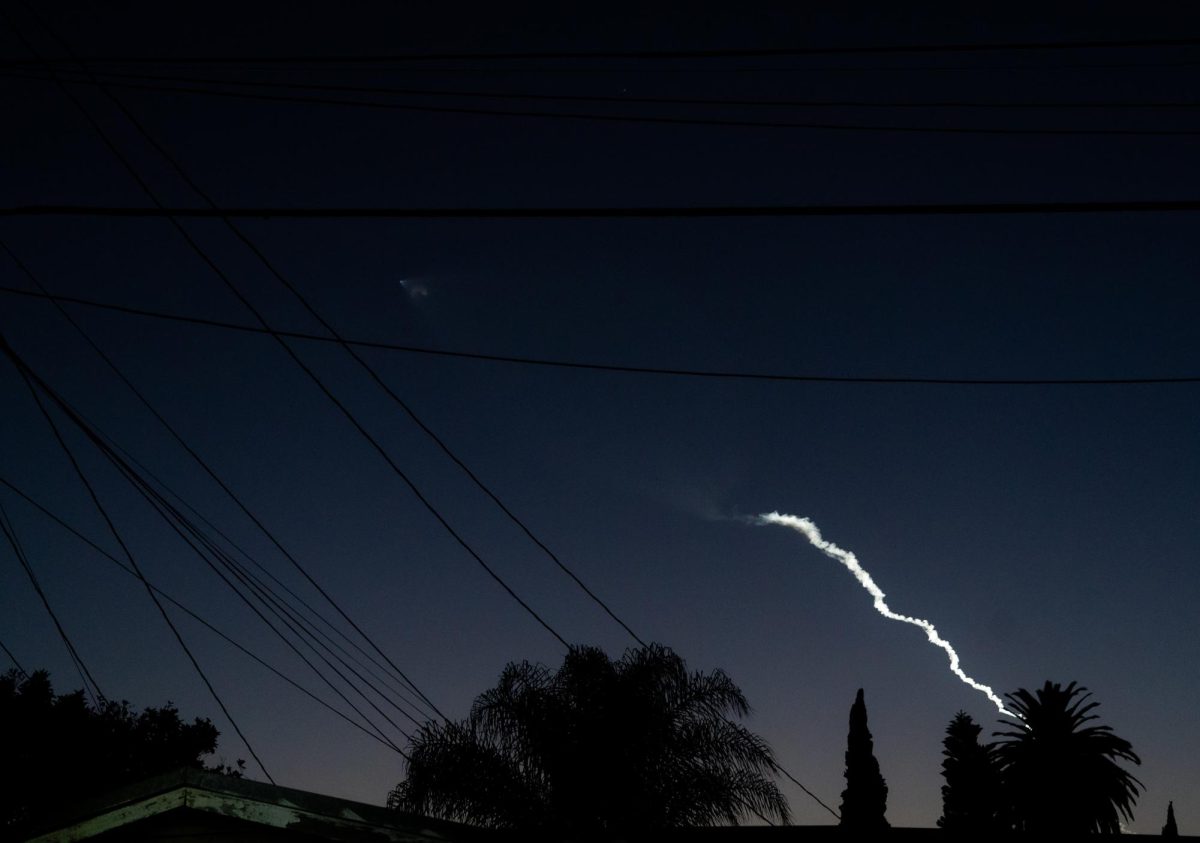 A rocket from Firefly Aerospace launched Thursday night with a 15 million dollar Department of Defense satellite from Vandenburg AFB.
Thursday, September 14 VANDENBERG AFB, California -- A rocket...
As the class of 2023 wraps up their final year, the final thing...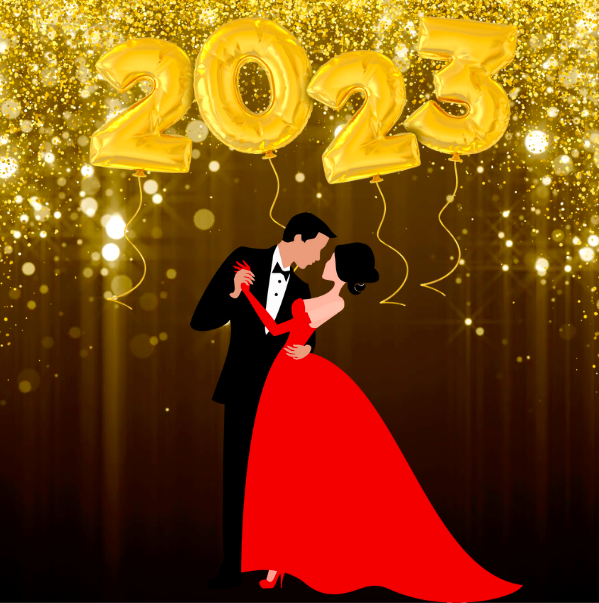 As the year comes to an end, seniors are starting to prepare for one of the most exhilarating events: prom. Seniors are starting to purchase...