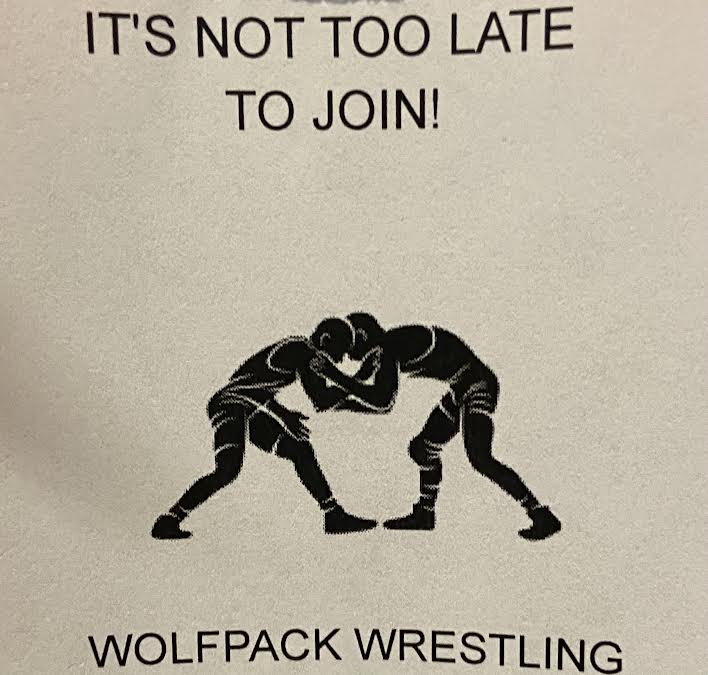 When most people think of sports, wrestling is one of the first...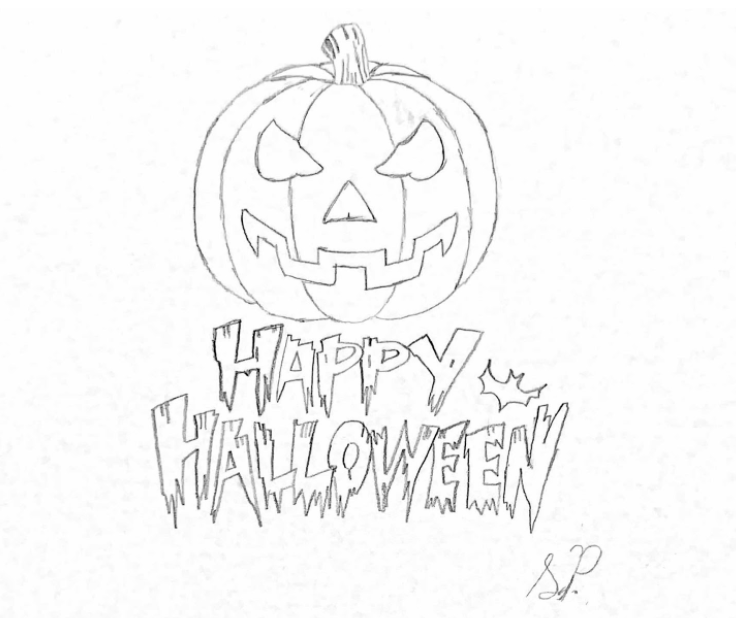 There is nothing more exciting than deciding what to dress up as or do for...
 The holidays are an amazing time to get together with your friends and family. Making hot cocoa, making memories and playing games. But in...