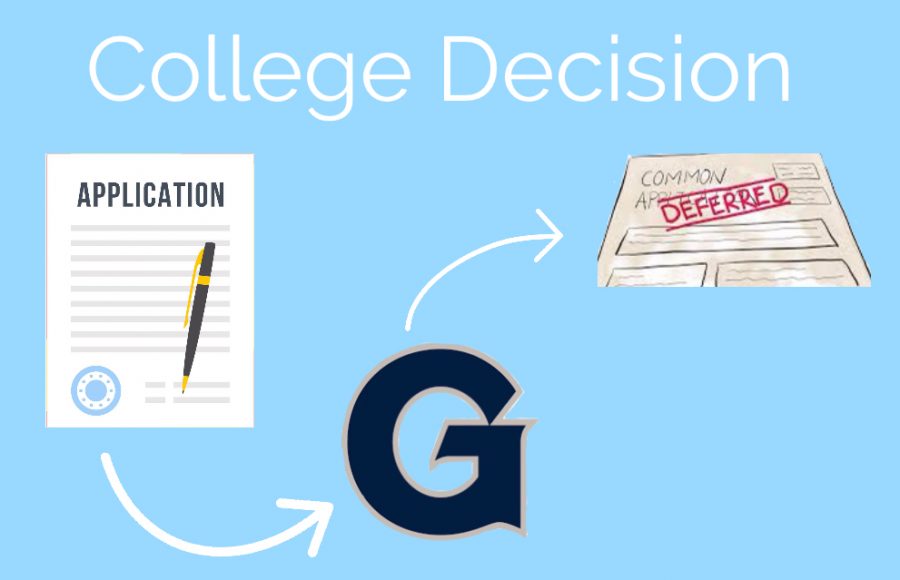 When I submitted my application, I knew the release date would...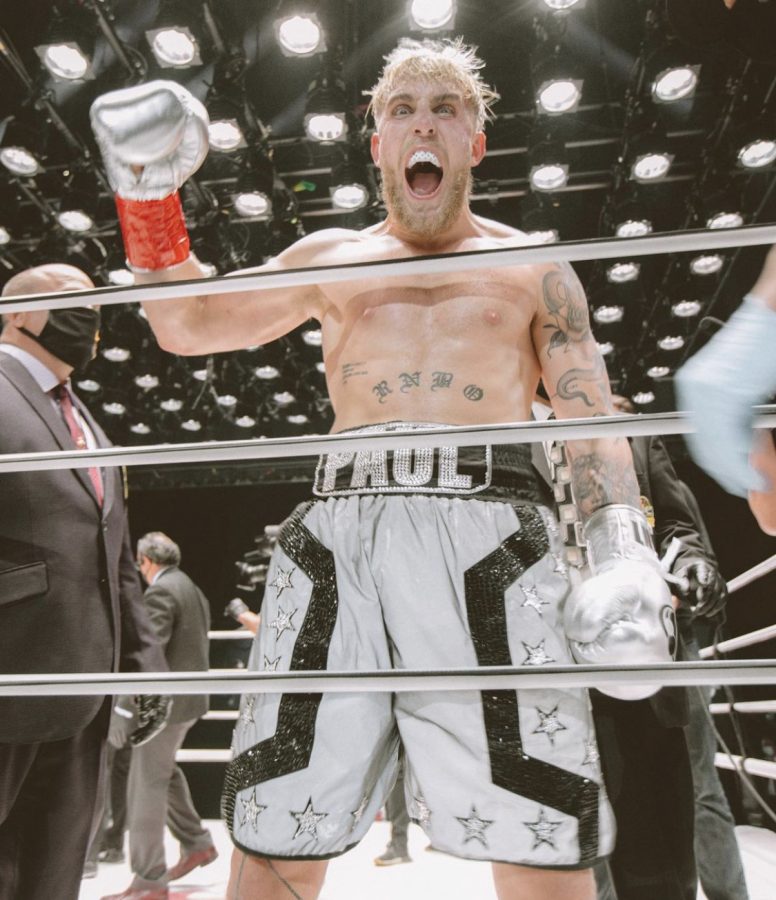 During the summer, rumors about Mike Tyson's return to the ring spread. When a deal with Triller, a social media platform, announced the fight,...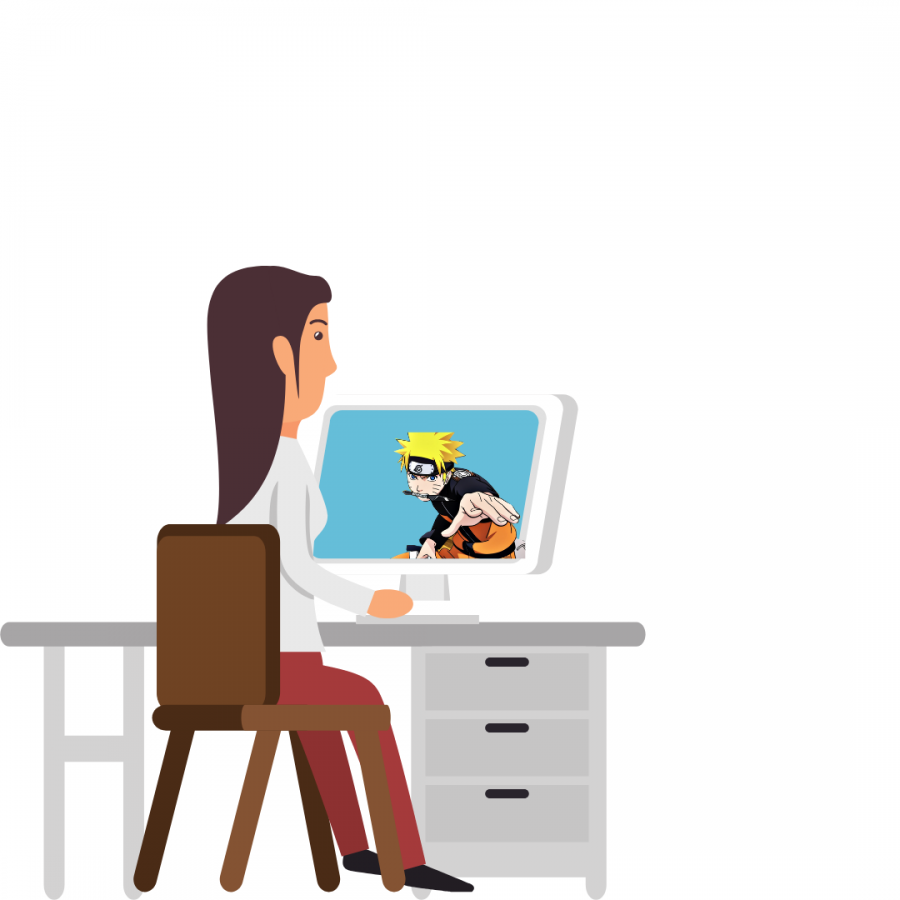 Since the beginning of quarantine, life has been a bit weird,...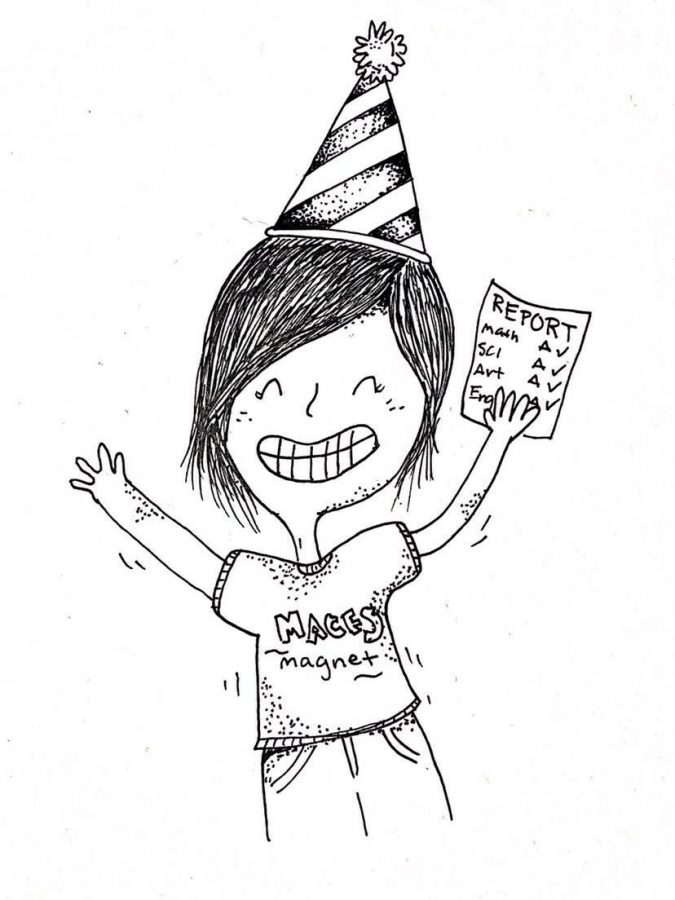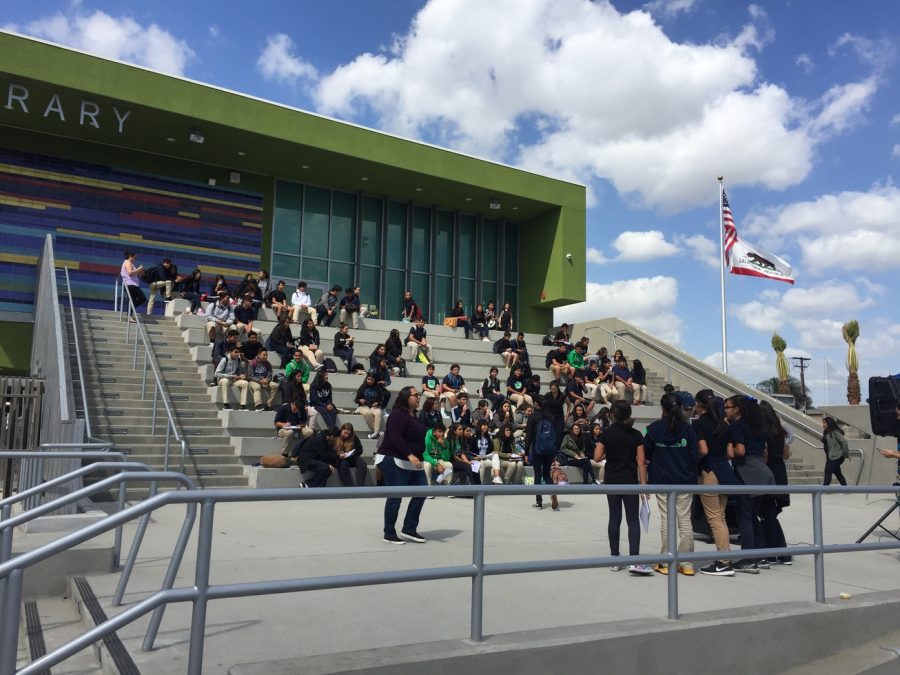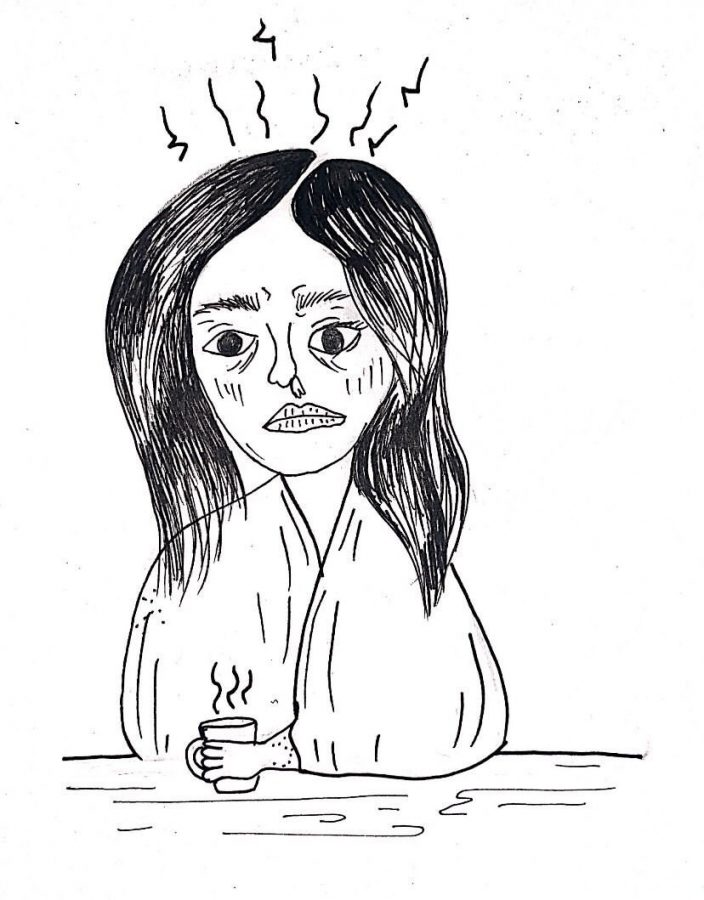 Gustavo Morales, Online Editor
December 31, 2020 • No Comments
COVID-19 cases have recently spiked and everyone's health is once again at risk. Until not...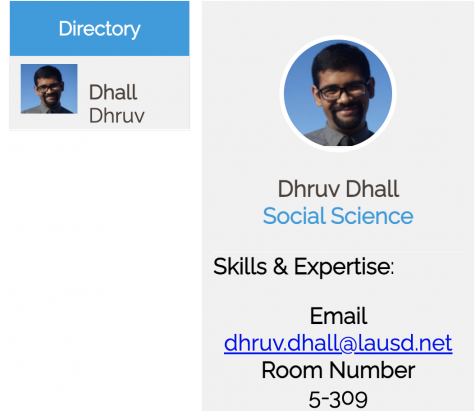 Mr. Dhall: The Furthest from Dull
December 28, 2020
By Kelly M Avila MACES is a melting pot of different personalities...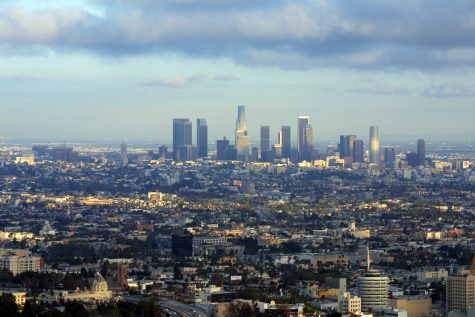 December 23, 2020
This year has been a pretty stressful year for seniors applying to college....